Vision
Everyone in Ukraine is involved in charity consciously and systematically.
Public reports and charter documents
Our Partners
We give credit for all our achievements to partners both from Ukraine and abroad, who contributed to successful implementation of our initiatives.
With their joint efforts, the Foundation makes crucial changes in Ukraine and implements projects that make people's lives better.
Funding
0.5%

2015 year~250 000UAH

8%

2016 year~7 mln UAH

7%

2017 year~6 mln UAH

7%

2018 year~6 mln UAH

18%

2019 year~15 mln UAH

27%

2020 year~22.5 mln UAH

32.5%

2021 year~27.2 mln UAH
During 2015-2021 Zagoriy family donated to charitable projects through Zagoriy Foundation: ~89.95 mln UAH
Our values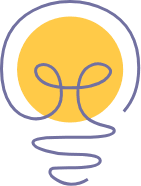 Creative confidence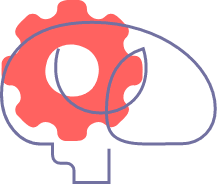 Knowledge in action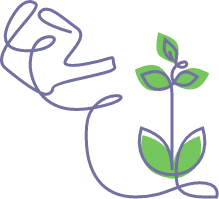 Responsibility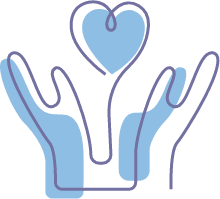 Openness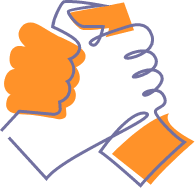 Teamwork
Our team

Eugenia Mazurenko
CEO of Zagoriy Foundation
Eugenia Mazurenko is the CEO of Zagoriy Foundation. She is an expert in charity and venture philanthropy, corporate social responsibility, institutional capacity building, and capacity building of non-profit organizations.

She has 10 years of experience in managing charitable foundations and non-governmental organizations. Eugenia has gained practical management experience working in charitable, non-governmental, and international organizations, including the NGO Forum in Ukraine, the Danish Refugee Council, and the Klitschko Foundation.

Eugenia graduated from the CEO Development Program at Kyiv-Mohyla Business School, where she is currently getting an Executive MBA degree. Eugenia is a graduate of Aspen Institute 2021.

Areas of projects implemented by Eugenia include the development of charity and philanthropy, capacity building of organizations, creating an accessible educational environment, protection of children's rights, and others.